BENNETT'S SOYBEANS
PRODUCER & EXPORTER
Welcome to our company, a proud subsidiary of Bennett's Holding , a renowned organization known for its excellence in various industries. Situated in Canada, a country blessed with breathtaking natural beauty, we take pride in our role as exporters and suppliers of high-quality soybeans. Our commitment to delivering superior products has enabled us to establish a global presence, catering to the needs of customers across multiple countries.
The company has close ties and transactions with scores of major food companies in Asia, the Middle East, and Europe.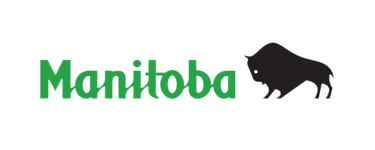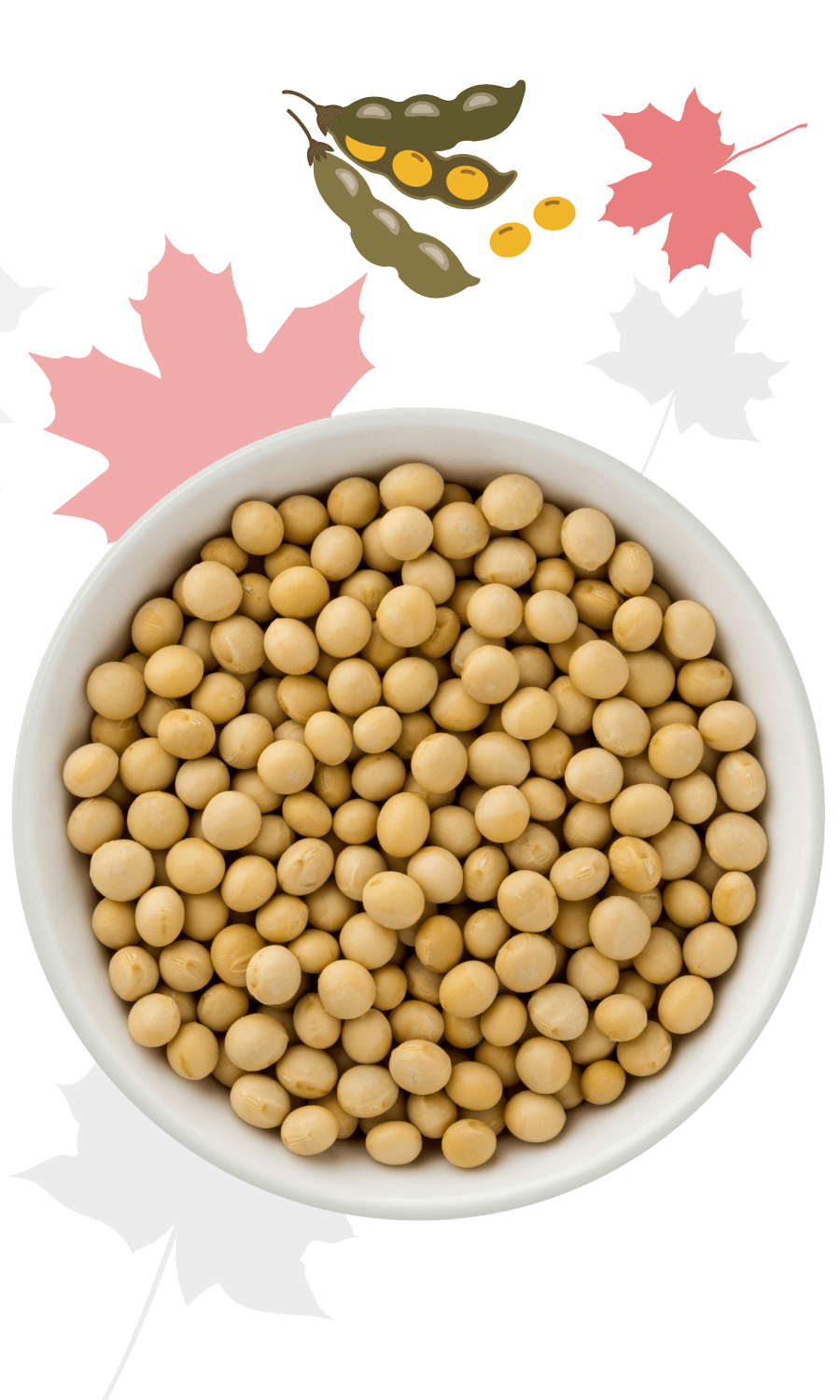 Championing Sustainable Farming Practices for Superior Soybeans
We have developed strong relationships with farmers who share our dedication to sustainable farming practices. By partnering with these farmers, we promote environmentally friendly agricultural methods that minimize the impact on ecosystems while producing exceptional soybeans. Our commitment to sustainability extends beyond our farming partnerships, as we strive to minimize waste and reduce our carbon footprint throughout the entire supply chain.
Bennetts Soybeans - Your Trusted Partner for Growth and Support
As an exporter, we have established a robust logistics network to efficiently transport our soybean products to various destinations worldwide. Our team of experts ensures that each shipment is handled with the utmost care and delivered in a timely manner, maintaining the integrity of our soybeans throughout the journey. We take pride in our ability to meet the specific requirements of our international customers, providing tailored solutions that cater to their unique needs.
At our core, we believe in fostering long-term partnerships based on trust, reliability, and mutual growth. Our dedicated customer support team is always ready to assist and address any inquiries or concerns our clients may have. We understand that our success is intertwined with the success of our customers, and we continuously strive to exceed their expectations through our exceptional products and services.
Delivering Top-Notch Soybean Products to Meet Global Demands
At Bennett's Soybeans company, we understand the significance of providing top-notch soybean products to meet the diverse demands of our international clientele. With a focus on quality, sustainability, and reliability, we ensure that our soybeans are cultivated and processed using the latest industry practices. Our stringent quality control measures guarantee that our customers receive soybeans that meet the highest standards of purity and nutritional value.