Canadian Soybean Oil Supplier and Exporter
Bennett's Soybean is a top Canadian supplier and exporter of soybean oil, with years of experience in the field of production and manufacturing soybean oil. Having a long shelf life, our soybean oil is one of the stable cooking oils that are available on the market.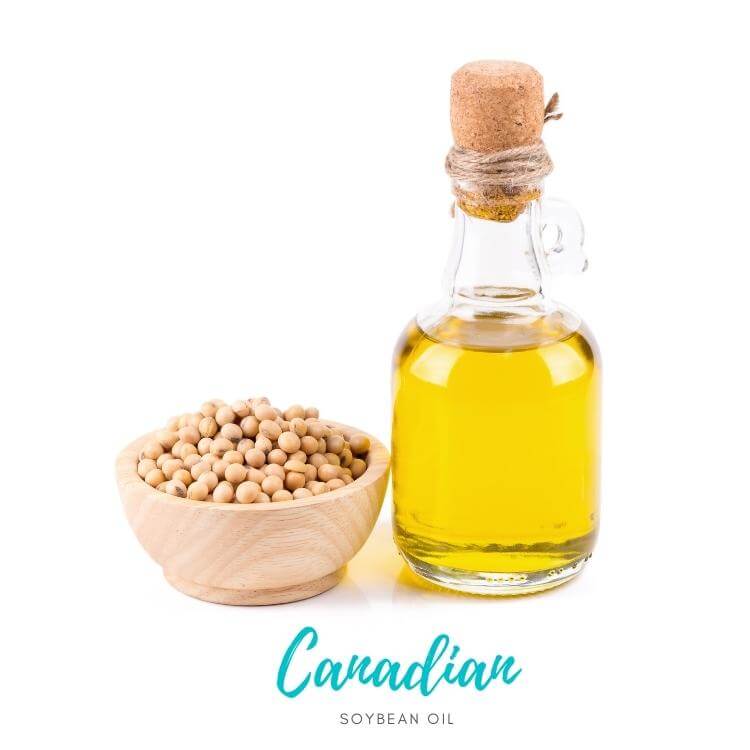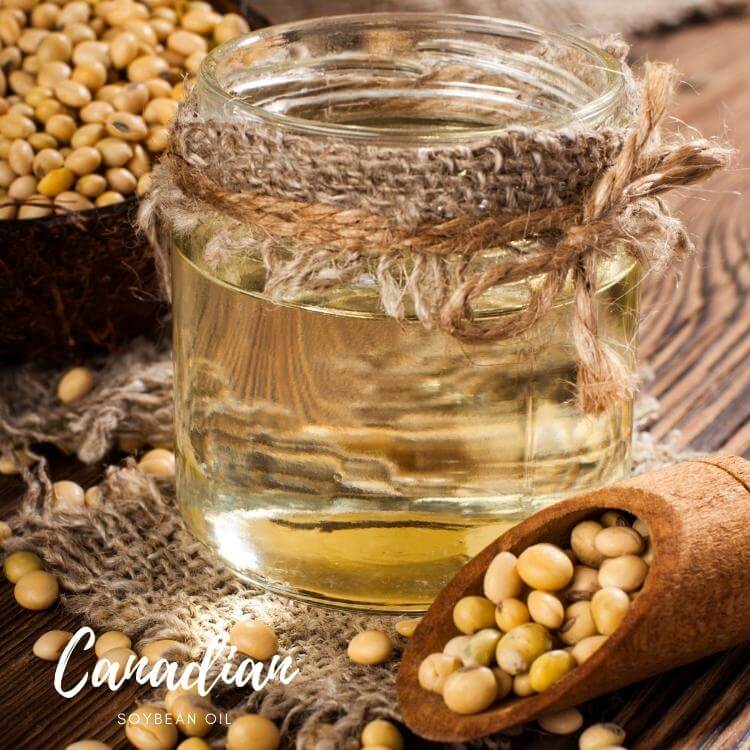 Canada soybean oil exporter
It is estimated that Canada exports about 300,000 tonnes of soybean oil every year, which will continue to grow as Canada's export potential increases. Bennett's Soybean is a major exporter of soybean oil to more than 50 countries. We are experts in exporting soybean oils that's why Bennett's Soybean is well known in this industry.
Canada soybean oil supplier
Bennett's soybean is Canada's major soybean oil supplier. Our packaged vegetable oil (soybean oil) has been accepted by a variety of retailers throughout North America as well as in other countries, giving Bennett's soybean one of the best soybean oils in the business.
Soybean oil producer in Canada
We're most popular with soybean oil because it's the most widely-used oil in North America, and it's made from soybeans. Besides providing you with the nutrition that consumers demand, we also provide the functionality that you need to be able to run a wide range of applications. Bennett's grain has been Canada's producer of soybean oil for years and is responsible for over 50 000 tons of soybean oil production every year.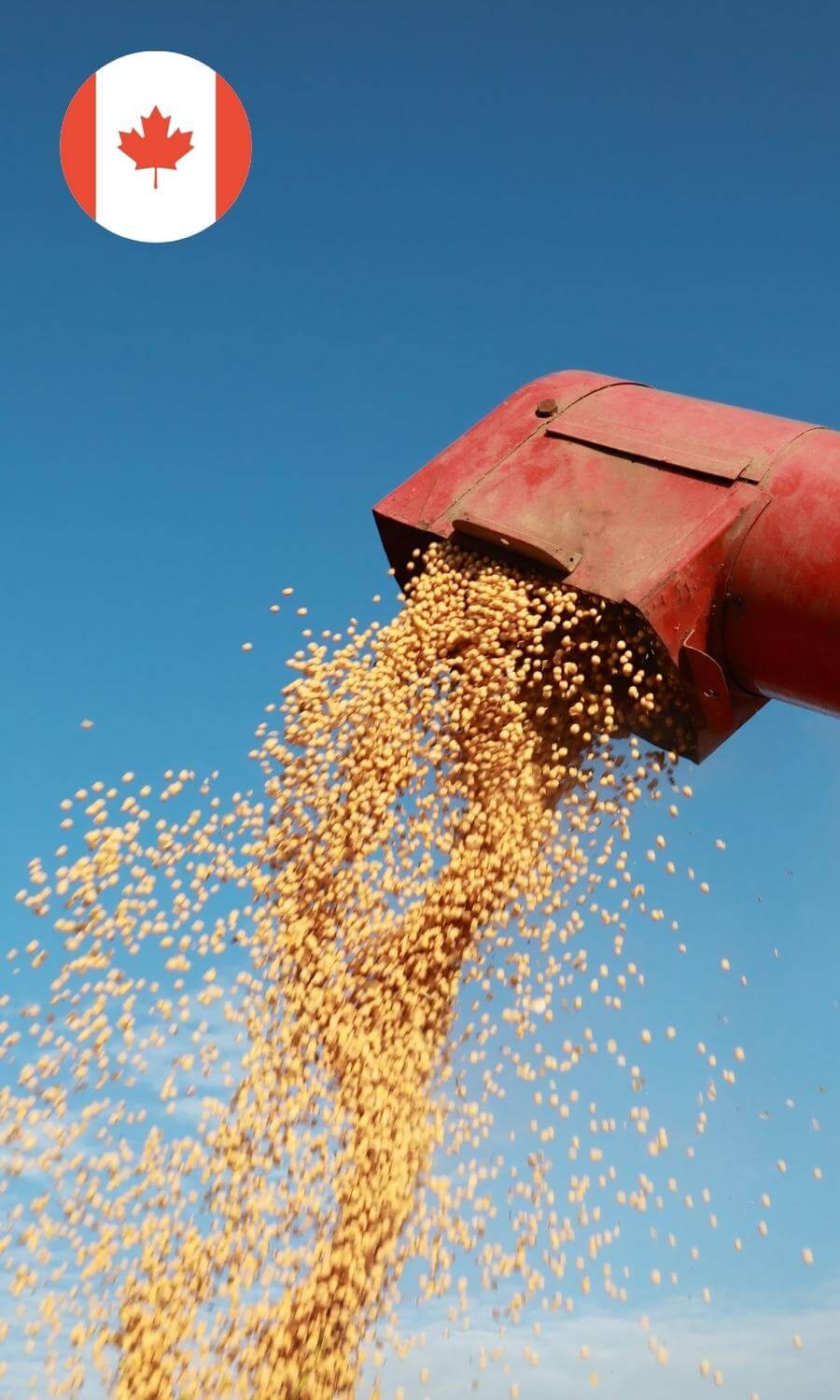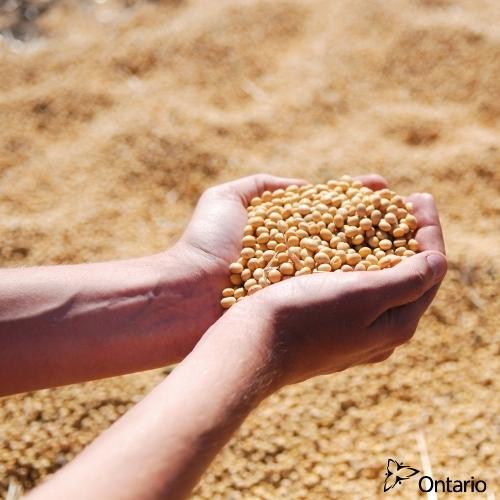 Buy soybean meal from Canada
The best place to buy soybean oil from Canada is Bennett's soybean, with years of experience as a producer, exporter, and supplier of soybean oil. If you are interested in buying soybean oil please fill the order form or contact us today, a friendly team from Bennett's Soybean will be happy to assist you.