Canadian food grade soybeans Supplier and Exporter
Bennett's Soybean is a dedicated supplier and exporter of The Food Grade Soybean in Canada with the highest quality through the processing and distribution process. The soybeans are grown with our local producer, who clean, test, and package the seeds on-site before they are sent to international manufacturers of all kinds of soybean products. In order to ensure that all the beans meet the standards of food quality and safety within the industry, we use advanced technology and machines at all stages of the processing process.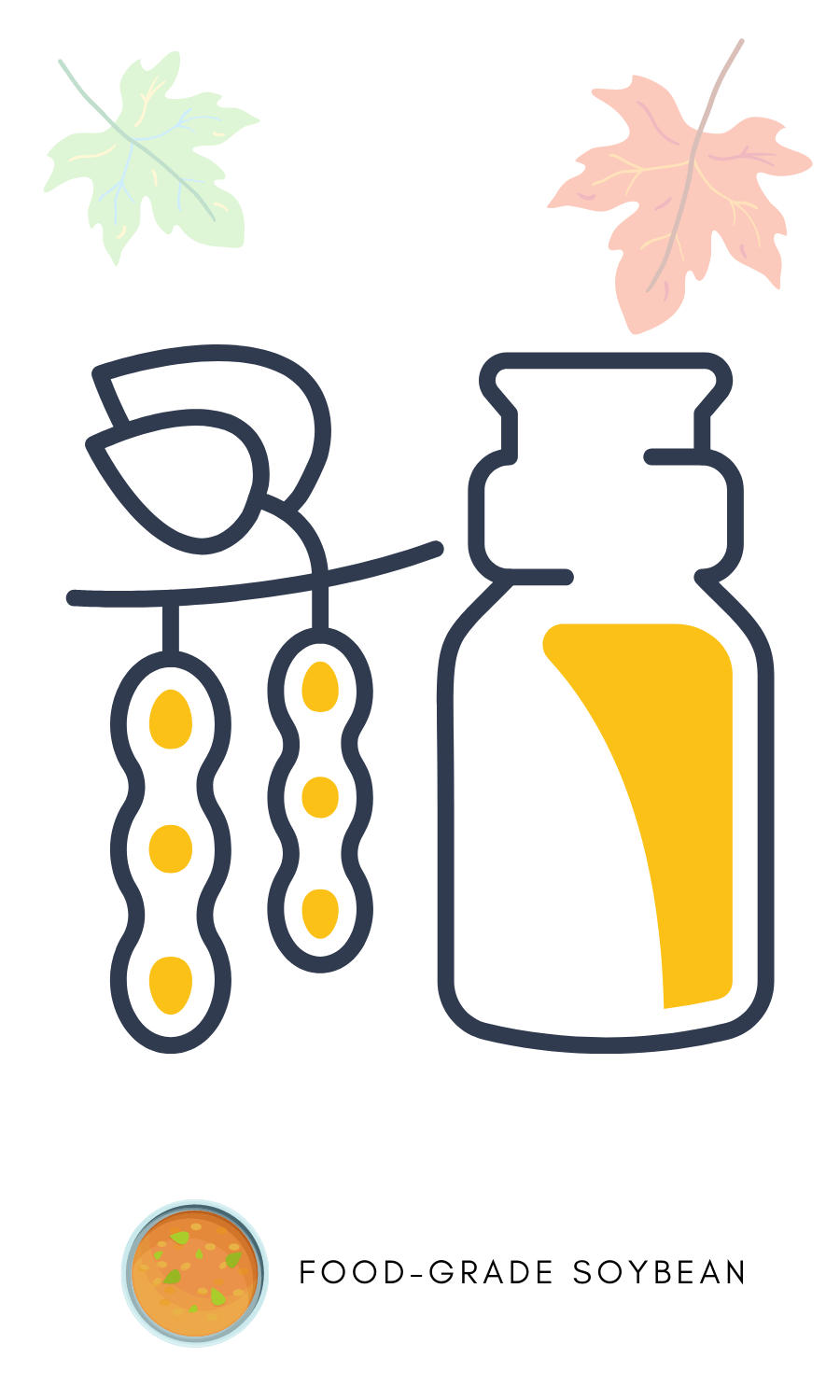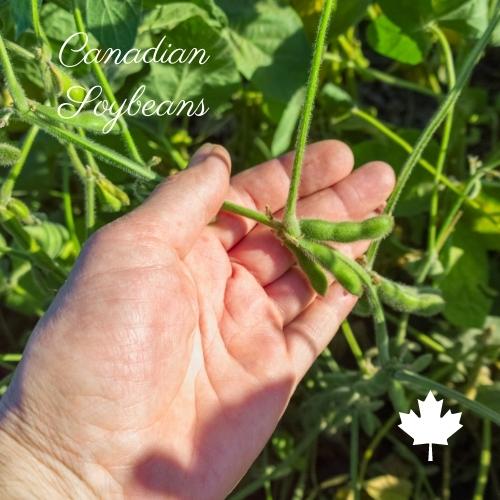 Food-grade soybean production in Canada
Soybeans are counted as one of the top three crucial crops worldwide. The production business is expanding progressively concerning the necessity of meeting global nutrition requirements and providing market demands. Historically, soybean has been widely valued for its remarkable array of qualities. Advantageous characteristics of soybeans, including solid protein content and the potential of substitution as an artificial meat alternative, have resulted in high market demand for The King of Pulses. At the present time, processed soy derivatives such as tofu and fermented products are consumed in many regions worldwide as a staple food, particularly in Asian countries.
Compared to seed-grade soybeans, food-grade products are higher in protein content. Such varieties must meet the standards in terms of desired traits required both at cultivation stages and market suitability. Authorized organizations monitor principal attributes at commercial levels. Given the mentioned facts, implementing comprehensive and immense management programs at every single step is imperative.
3 Major CANADIAN SOYBEAN Importers 2021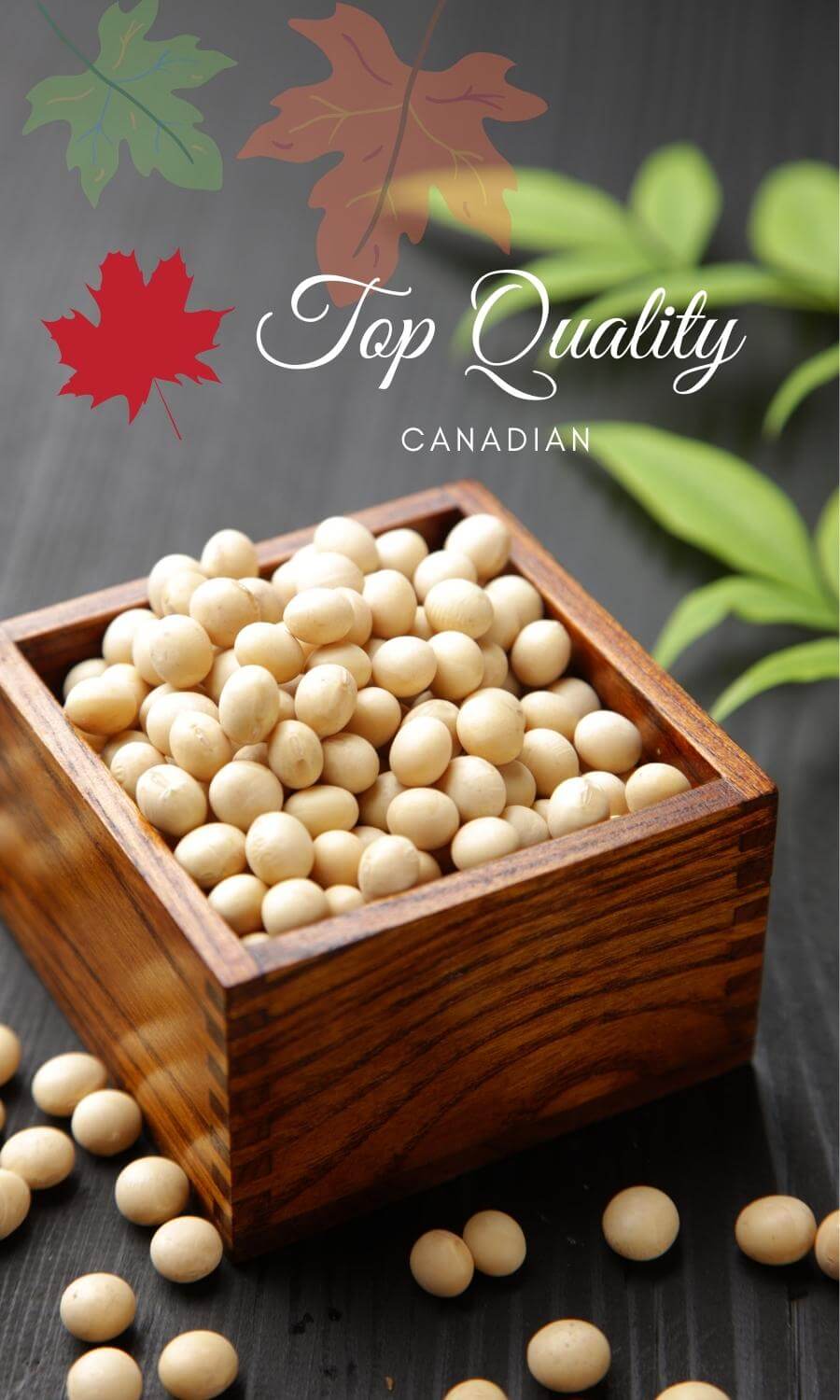 Top-quality Canadian food-grade soybean exporter
Among the foods made from the beans processed by Bennett's Soybeans are tofu, soy milk, temeh, snacks made with soy nuts, and others. Food grade beans, as you may know, are very different from growing seed or field soybeans in terms of their size, flavor, and texture. Bennett's Soybeans is a known exporter of food-grade soybeans in Canada with larger-seeded, milder-tasting, and easy-to-digest soybeans. Our company also processes edible soybeans in such a way that they contain a lower percentage of starches that produce gas when cooked. There are many benefits of these soybeans, including being a source of protein, an amino acid source, and a good source of fiber. Leading food-grade soybean producer in Canada
Bennett's Soybean is also a top Canadian food-grade soybean producer, so along with our expertise, we are also able to use our experience on the farm to make sure that the soybeans we supply meet the requirements of every customer who purchases our products. In the process, the pristine and productive natural resources of Canada are preserved. After soybeans have been transported from the field to our grain elevators in Canada, as a leading supplier we make sure they are processed through a variety of procedures, such as sorting, cleaning, and finally grading. These procedures must be completed before the soybeans can be packaged for export.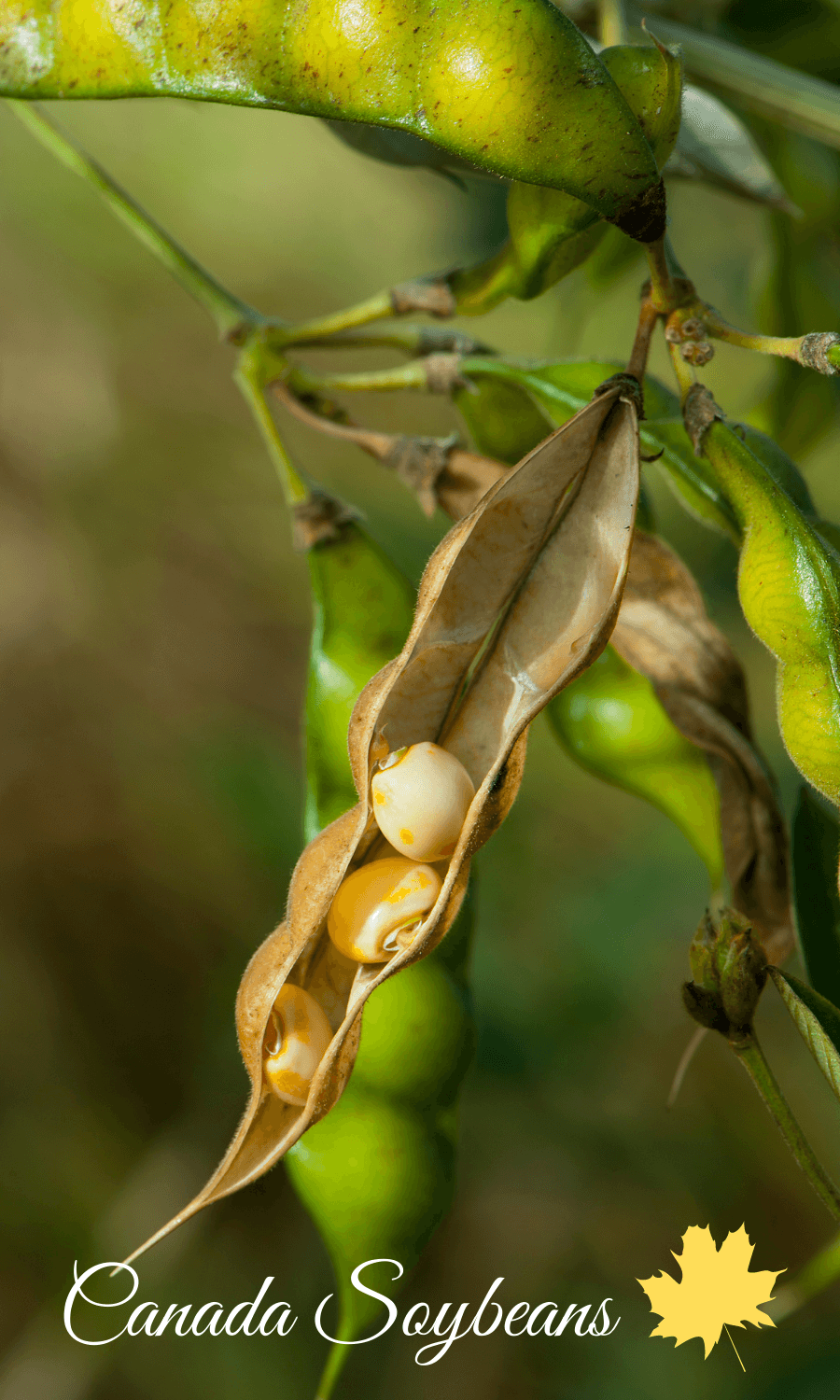 Buy food grade soybeans from Canada
We are a proud Canadian supplier, exporter, and producer with many years of experience and can guarantee your satisfaction with us. If you would like to buy food-grade soybeans from Bennett's Soybean, please fill the order form or contact us. a friendly Bennett's soybean representative will be pleased to assist you with your soybean inquiry.
Canada as a
soybean
supplier
With annual yields of about 6.2 million tons per crop year, Canada would confidently count on this business as a reliable means of earning profit. According to FAO, Canada is the seventh most soybean producing country to provide 3% of the global soy stock.
This versatile legume is critically engaged in vegetable-based protein and oil production, livestock feed, and numerous industrial applications such as pharmaceutical, biofuel, and crude chemical products.
Food-grade soybean industry management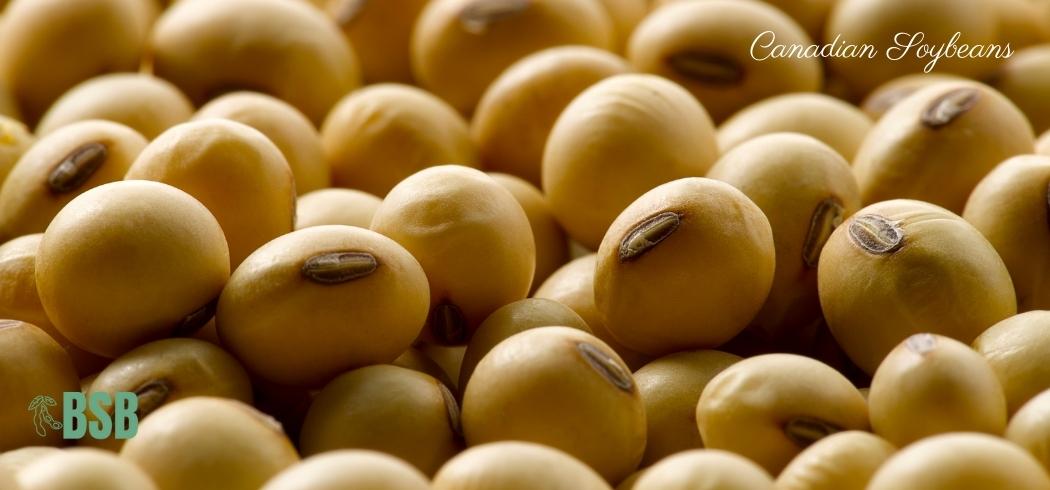 Regarding overall statements, a large portion of the total soybean yield is used for livestock feed. High-quality, refined cultivars are used distinctly in foodstuff production. Food-grade soybeans convenient for human consumption are presented as soy oil (mainly as cooking oil), soy milk, gluten-free goods, and supplemented protein formulas. Availability of refined varieties is the priority to begin with. Over 60 modified soybean cultivars are available to mass producers in Canada. Therefore, dynamic research sectors involving scientific departments, university faculties, governmental funding agencies in public and private units are devoted to taking the extra mile and providing world-standard products.