Canadian Soybean Meal and Hulls
About 75% of the entire soybeans produced in Canada are specified for meal production. Across the world, soybean meal is used as an alternative for animal-derived protein components in the livestock feed production industry; particularly for cattle, poultry, and pork rearing sectors. This ingredient provides adequate energy, protein, and essential nutrients at less expense in comparison to more costly equivalents, such as fish or poultry meals. About 60% of the entire soybeans produced in Canada consist of GM varieties, which in turn are specified for oil and meal-grade applications. Regulation policies of the Canadian Grain Commission are also practical for oil-grade and meal-grade soybeans; however, an officially confirmed practice in this sector is yet to be announced.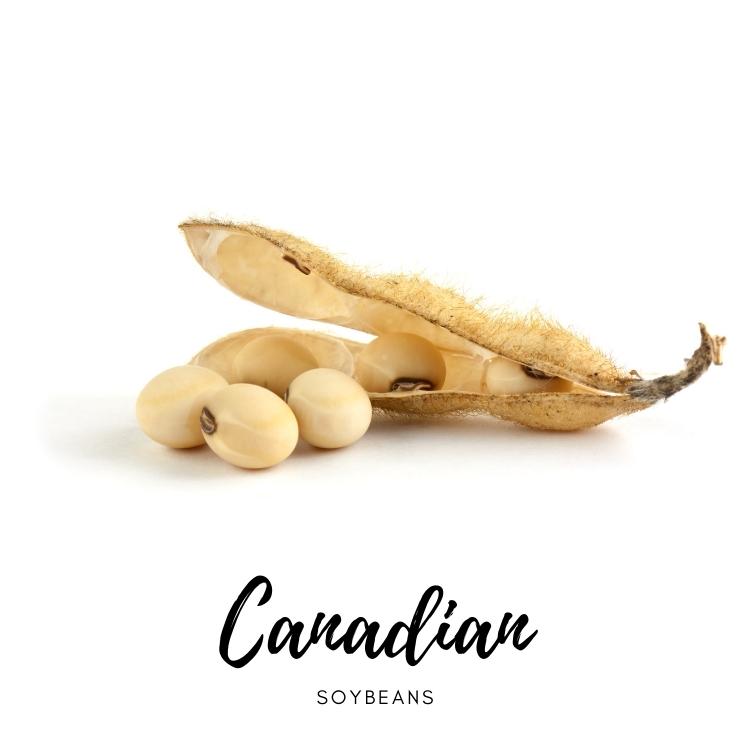 3 Major CANADIAN SOYBEAN Importers 2021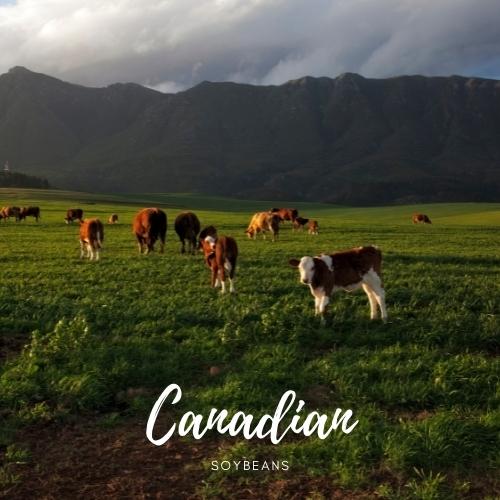 Soybean meal is essentially a byproduct of soy oil extraction plants. The hulled remnants of oil extraction, consisting of the grain meat and fibrous components, go through different procedures such as heating and flaking. These practices will reduce the leftover oil content, and stabilize the overall properties.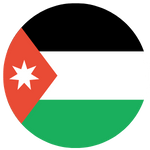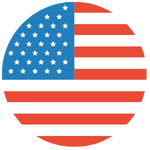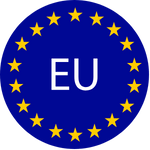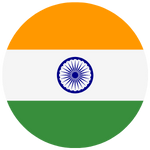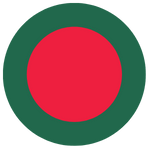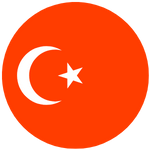 Here are the most common soybean oil extraction processes followed globally:
The processed and treated soybean meal contains about 47-49% crude protein. The inclusion of hulls will increase the fiber content up to 6% as well. According to general market requirements, the oil content of soybean meals must not exceed 3% of the total composition.
• The main process consists of solvent extraction, where the oil is extracted by applying solvent to soybean flakes. Also known as the most efficient method, the soybean meal obtained through this process will contain about 1.5% oil.
• For the second most used procedure, soybeans are crushed by a screw press. Less oil is obtained through this process. About 5% of the total oil will reside in the soybean meal.
• The third technique is extrusion and expelling blended with the solvent application. This procedure is known as the most efficient method so far, yielding the most oil compared to other means. The soybean hull is the very skin that envelops the legume grains. This substance is considered a byproduct of oil extraction. Soybean hulls could be added to livestock concentrate as flakes or soy-bran to increase the overall dietary fiber content. Although, the hulls must undergo sufficient heat treatment to eliminate the urease enzyme to avoid potential problems.
| | |
| --- | --- |
| Phosphorus | 0.08 – 0.2% |
| Calcium | 0.5 – 0.8% |
| Fat | 2.1% |
| Bypass Protein | 25% |
| Neutral Detergent Fiber | 60% |
| Total Digestible Nutrients | 77% |
| Protein | 8 – 12% |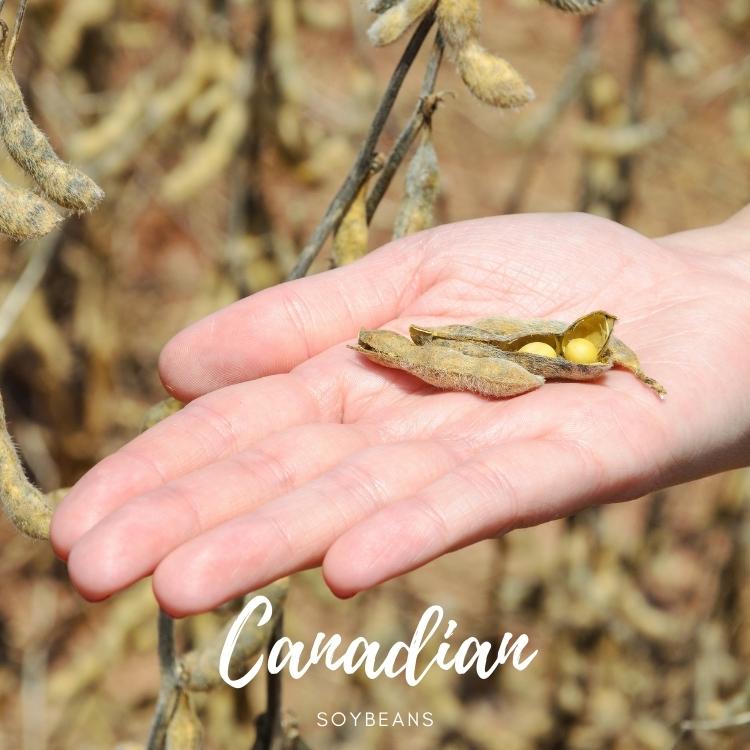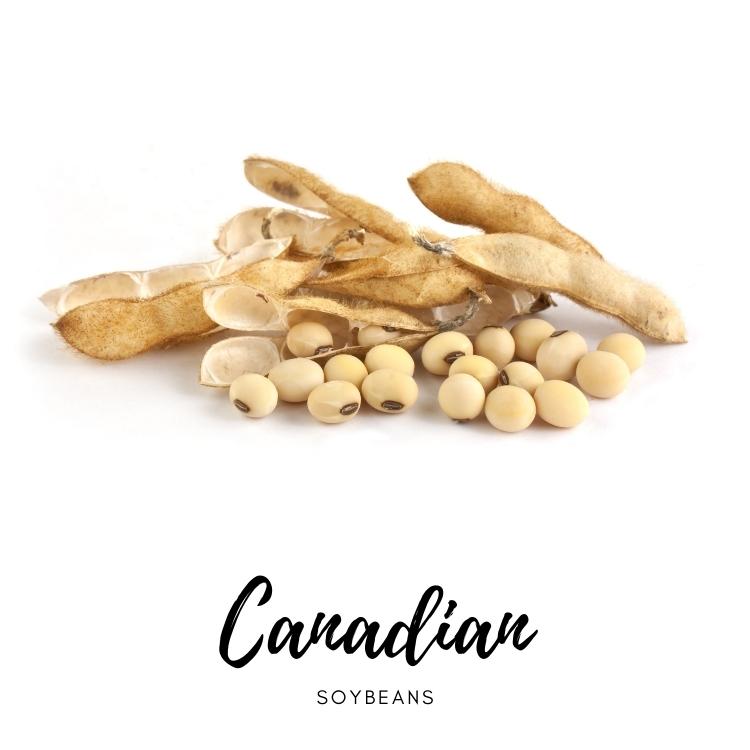 The abundance of low-cost carbohydrates and soluble fibers along with efficient energy supplies make soybean hulls an appropriate choice for livestock feed. The separated hulls are heated thoroughly and ground into a rough substance. The ingredient can be applied to soybean pellet mixtures for more convenience.